May 22, 1977 Sportatorium, Pembroke Pines, Fl. (Sun)
Soundboard Master Reel > Cassette > DAT > CD (Dick's Picks Vol 3. leftovers)
1: Music*, Sugaree*, El Paso, Peggy-O, Minglewood, FOTD, Lazy Lightning*> Supplication*, Ramble On, Dancin*
2: Help*> Slipknot*> Franklin's*, Samson*, B. E. Women, Good Lovin, Sunrise*, Estimated*> Eyes*> Wharf Rat*> Terrapin*> Morning Dew* E: Sugar Magnolia
*appears on "Dick's Picks Vol 3""Funiculi Funicula" tuning before "Music" - "Terrapin" does not include "Lady With A Fan"

May 22, 1981 The Warfield Theater, San Francisco, Ca. (Fri)
Audience Master Casssette (Nakamichi 300/CP1 ; Joani Walker and Paul Scotton Tape ; Charlie Miller Transfer)
Deep Elem Blues, The Race is On, Friend Of The Devil, Cassidy, To Lay Me Down, Monkey & The Engineer, Ain't No Lie, On The Road Again, Bird Song, Ripple, Drums, Oh Boy
Nuclear Disarmament Benefit; Garcia, Weir, Hart, Kreutzman, Mydland, Kahn; Acoustic

May 22, 1982 Greek Theatre, U. of California, Berkeley, Ca. (Sat)
Post-Production Matrix by Hunter Seamons (SMC > DAT > CD ; Charlie Miller and AMC Nakamichi 300s)
1: Jack Straw> Sugaree, Cassidy, Tennessee Jed> Minglewood, Cumberland, Lazy Lightning> Supplication> Deal
2: China Cat> I Know You Rider> Woman Smarter, Good Times, Sailor> Saint> He's Gone> Drumz> NFA> Wharf Rat> Around> Good Lovin E: U. S. Blues

May 22, 1993 Shoreline Amphitheatre, Mountain View, Ca. (Sat)
Soundboard DAT > Sonic Solutions > CD (Charlie Miller Transfer)
1: Half Step, Rooster, B. E. Women, Broken Arrow, Supplication, Stagger Lee, Promised
2: Foolish Heart, Woman Smarter, Ship Of Fools, Corinna> Drumz> Last Time> Stella Blue> Saturday Night E: IFTL
final/last "Supplication": 10-31-84 [597]

PhishShows on these days in History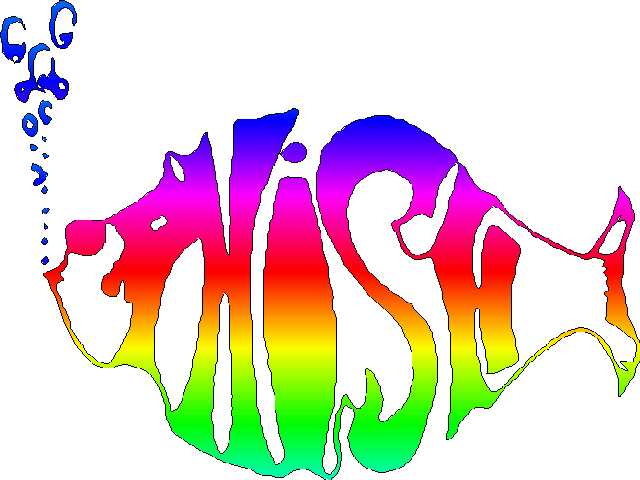 Phish Setlists provided by Phish.net. Phish Stats from ZZYZX. Audio from Phishows.com
May 22, 1994 Vogue Theatre, Vancouver, British Columbia, Canada (Sun)
Audience DAT (Nakmichi 300s ; Robert Ward Tape ; Linda Webster Transfer)
Soundcheck: Dog Log -> Machine Gun -> Dog Log, Bluegrass Tune, Poor Heart, My Sweet One (unmiced)
Set 1: Demand > The Sloth, The Divided Sky, Glide, Peaches en Regalia > Split Open and Melt, Fluffhead, My Sweet One[1], Ginseng Sullivan[2], Dog Faced Boy[1], Axilla (Part II)
Set 2: Down with Disease > Bouncing Around the Room, It's Ice > McGrupp and the Watchful Hosemasters > Tweezer > Lifeboy > Rift > Slave to the Traffic Light > Tweezer Reprise
Encore: Sleeping Monkey
[1] Acoustic and without microphones.
[2] Acoustic and without microphones. Fishman on washboard.
Notes: Glide was humorously introduced by Trey as "Whoomp! There it Is," referencing a then-popular dance club song by Tag Team. My Sweet One, Ginseng Sullivan, and Dog Faced Boy were performed acoustic and without microphones. Ginseng also featured Fishman on washboard.

May 22, 2000 Radio City Music Hall, New York, N.Y. (Mon)
Audience DAT (AKG460bs ; JK tape ; John M Transfer)
Set 1: My Soul, Chalk Dust Torture, Billy Breathes, Heavy Things, Back on the Train, Split Open and Melt, Sparkle, Horn, Bathtub Gin
Set 2: Bouncing Around the Room > David Bowie, Sand, The Mango Song, Ghost > Rock and Roll
Encore: Bug > Golgi Apparatus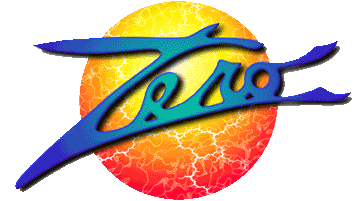 Setlists provided by Setlist.com. Audio from Zero on Archive.org and Steve Kimock Band on Archive.org
and KVHW on Archive.org
May 21, 1999 KVHW - Cahester's Place ; Fayetteville, Ar. (Fri)
Audience DAT (Gefell M300s - onstage ; patched from Kent Tomita rig ; JJ Clifton Transfer)
Happy Hour: Bad Hair, Five Before Funk, Cissy Strut, What I Say
Set 1: It's Up To You > Mr. Potato Head > It's Up To You, You're The One, Why Can't We All Just Samba, Footprints, Nine > Ring Around The Moon > Nine
Set 2: Rainbow's Cadillac, Poonk, My Favorite Things, Hillbillies On PCP, Blues Jam, A New Africa, Encore: Tangled Hangers