January 18, 1969 CBS Studios, West Hollywood, Ca. (Sat)
VHS > Soundforge (UK Mutt Transfer)
Hefner interviews Garcia, Mountains of the Moon, St. Stephen (fades out), Closing / Turn On Your Lovelight
Playboy after Dark TV show apperance.
January 18, 1978 Stockton Civic Auditorium, Stockton, Ca. (Wed)
Soundboard Master Reel > ? > DAT > CD (JCotsman Transfer)
1: Half Step, Mama Tried> Me & My Uncle, Peggy-O, Jack Straw, FOTD, All Over Now, Row Jimmy, Lazy Lightning> Supplication
2: Terrapin> Playin> Jam> Passenger> Space> Estimated> Stella Blue, Sugar Magnolia E: Around
sound check: Iko Iko
January 18, 1979 Providence Civic Center, Providence, R.I. (Thu)
Soundboard Master Cassette > Cassette (Charlie Miller Transfer)
1: Promised, TLEO, Mama Tried> Mexicali, FOTD, Cassidy, Jack A Roe, L. L. Rain, Ramble On, Minglewood, Deal
2: Miracle> Bertha> Good Lovin, Heart Of Me, Ship Of Fools, He's Gone> Truckin> Other One> Wharf Rat> Around E: U. S. Blues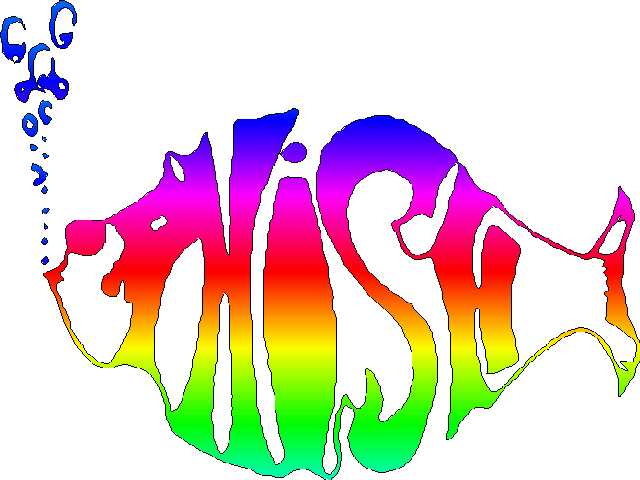 Phish Setlists provided by Phish.net. Phish Stats from ZZYZX. Audio from Phishows.com
December 31, 1995 Madison Square Garden, New York, N.Y. (Sun)
Audio Stream is Audience (unknown source / lineage) ; Youtube is official broadcast

SET 1: Punch You in the Eye, The Sloth > Reba[1], The Squirming Coil > Maze, Colonel Forbin's Ascent > Fly Famous Mockingbird[2] > Shine[3] > Fly Famous Mockingbird > Sparkle > Chalk Dust Torture
SET 2: Drowned -> The Lizards, Axilla (Part II) > Runaway Jim, Strange Design, Hello My Baby, Mike's Song -> Digital Delay Loop Jam
SET 3: Auld Lang Syne > Weekapaug Groove[4] > Sea and Sand, You Enjoy Myself, Sanity, Frankenstein
ENCORE: Johnny B. Goode
[1] No whistling.
[2] Narration discussed how Phish makes time in the Phish Time Factory.
[3] Phish debut; Tom Marshall on vocals.
[4] Unfinished.
Reba did not have the whistling ending. The narration in Mockingbird discussed how Phish makes time in the Gamehendge Time Laboratory, which set up the New Year's Eve stunt. The Phish debut of Shine featured Tom Marshall on vocals. Trey later teased Shine in Runaway Jim. Mike's Song contained a Dave's Energy Guide tease from Page. The second set ended with a Digital Delay Loop Jam out of Mike's, and the third set opened with the Phish Time Factory machine. All four band members dressed as scientists playing with synths while lights flashed and Van de Graaff generators zapped. Fish was lifted up in a bed as Father Time and was reborn as the Baby New Year. Weekapaug featured Auld Lang Syne, Dreaming (Blondie), and Spooky teases and was unfinished. Mike and Trey teased Can't You Hear Me Knocking in Runaway Jim. This was the first performance of Sanity since June 24, 1994 (147 shows). This show was officially released as New Year's Eve 1995 - Live at Madison Square Garden..
January 15, 2017 Barcelo Maya Beach, Riviera Maya, Quintana Roo, Mexico (Sat)
Digital Audience (AKG C451E w/ CK3 ; Jeff Mitchell Tape and Transfer)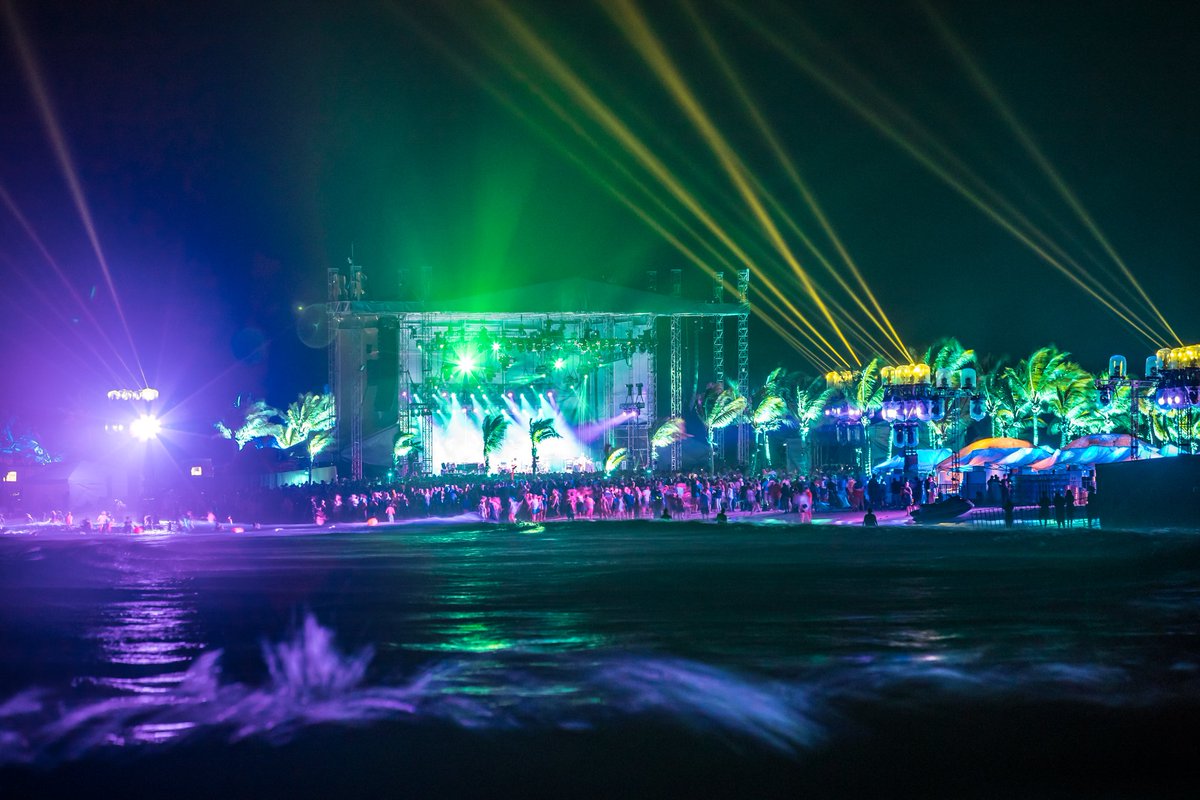 SET 1: Boogie On Reggae Woman > Simple -> Tweezer > Roggae, Nothing, Ghost > Ya Mar, Stealing Time From the Faulty Plan, Rift > Fluffhead
SET 2: Down with Disease[1] -> No Men In No Man's Land > Sneakin' Sally Through the Alley -> Possum > Carini > David Bowie, Harry Hood
ENCORE: Slave to the Traffic Light > Tweezer Reprise
[1] Unfinished.
Trey teased Slipknot! in Tweezer. The Little Drummer Boy was teased in Ghost. DWD was unfinished. Possum, Carini, David Bowie, and Harry Hood contained Shipwreck quotes.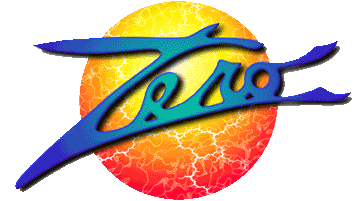 Setlists provided by Setlist.com. Audio from Zero on Archive.org and Steve Kimock Band on Archive.org and KVHW on Archive.org
January 17, 1999 KVHW - Powerhouse Brewery - Sebastopol, Ca. (Sun)
Audience DAT (AGK C61s - on stage ; Art Granoff Tape and Transfer)
Set 1: High And Lonesome > Hideaway, Ring around The Moon, Why Can't We All Just Samba, Papago, Bad Hair, In Time, Hillbillies on PCP, Power Of Soul
Comment: Ray arrived late 1/17 and did not play on the first 2 songs.