January 18, 1969 CBS Studios, West Hollywood, Ca. (Sat)
VHS > Soundforge (UK Mutt Transfer)
Hefner interviews Garcia, Mountains of the Moon, St. Stephen (fades out), Closing / Turn On Your Lovelight
Playboy after Dark TV show apperance.
January 18, 1978 Stockton Civic Auditorium, Stockton, Ca. (Wed)
Soundboard Master Reel > ? > DAT > CD (JCotsman Transfer)
1: Half Step, Mama Tried> Me & My Uncle, Peggy-O, Jack Straw, FOTD, All Over Now, Row Jimmy, Lazy Lightning> Supplication
2: Terrapin> Playin> Jam> Passenger> Space> Estimated> Stella Blue, Sugar Magnolia E: Around
sound check: Iko Iko
January 18, 1979 Providence Civic Center, Providence, R.I. (Thu)
Soundboard Master Cassette > Cassette (Charlie Miller Transfer)
1: Promised, TLEO, Mama Tried> Mexicali, FOTD, Cassidy, Jack A Roe, L. L. Rain, Ramble On, Minglewood, Deal
2: Miracle> Bertha> Good Lovin, Heart Of Me, Ship Of Fools, He's Gone> Truckin> Other One> Wharf Rat> Around E: U. S. Blues

PhishShows on these days in History


Phish Setlists provided by Phish.net. Phish Stats from ZZYZX. Audio from Phishows.com
No phish shows on these days in history until Janauary 20th
Zero and Kimock Shows on these days in History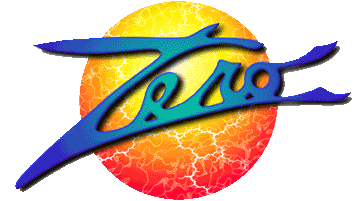 Setlists provided by Setlist.com. Audio from Zero on Archive.org and Steve Kimock Band on Archive.org and KVHW on Archive.org
January 17, 1999 KVHW - Powerhouse Brewery - Sebastopol, Ca. (Sun)
Audience DAT (AGK C61s - on stage ; Art Granoff Tape and Transfer)
Set 1: High And Lonesome > Hideaway, Ring around The Moon, Why Can't We All Just Samba, Papago, Bad Hair, In Time, Hillbillies on PCP, Power Of Soul
Comment: Ray arrived late 1/17 and did not play on the first 2 songs.